Development and introduction of new range of services
Service supply environment
Extension of the service range and development of new services are today one of the most relevant tasks of numerous communication service providers. Purchase of "black box" solutions does not meet today's requirements to cost efficiency and investment project efficiency. The market needs more flexible tools to create wide range of services with possibility to use extended range of participants in the process. And the speed of the service introduction shall be significantly higher than before to ensure efficiency of approaches successively improving service consumer properties.
Open Technologies offers flexible universal tool to create new services on the basis of service-oriented architecture supporting visual construction of service logics, fast integration with the inherited infrastructure elements, creation of composite services, flexible scaling tools.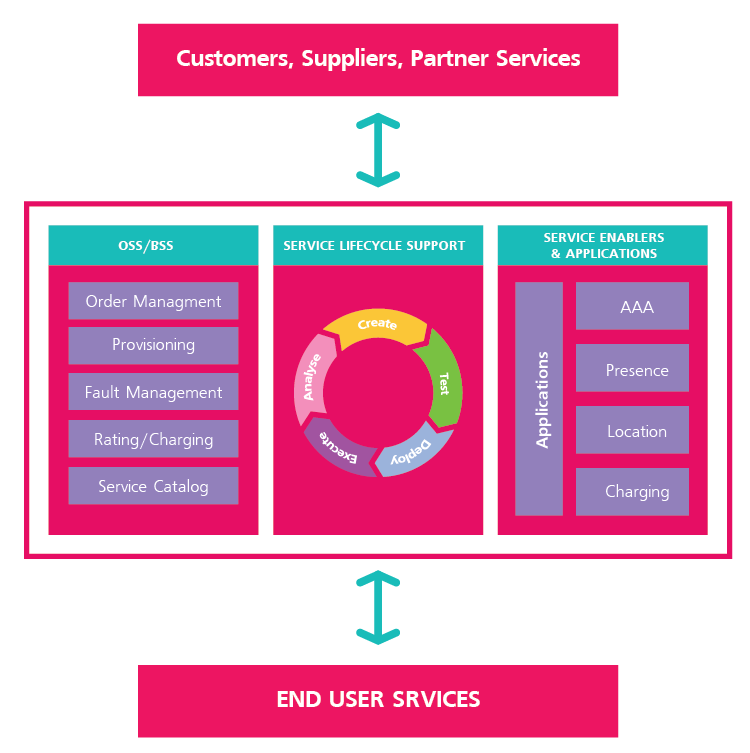 The solution is based on the latest methods and general platforms which makes its introduction economically efficient as compared to conventional purchase of "closed" service platforms.
The solution advantages:
Usage of the general components and, consequently, investment optimization
Reduced net cost of development of new and update of existing services
Extension of new business model usage possibilities
Accelerated exit of new products to the market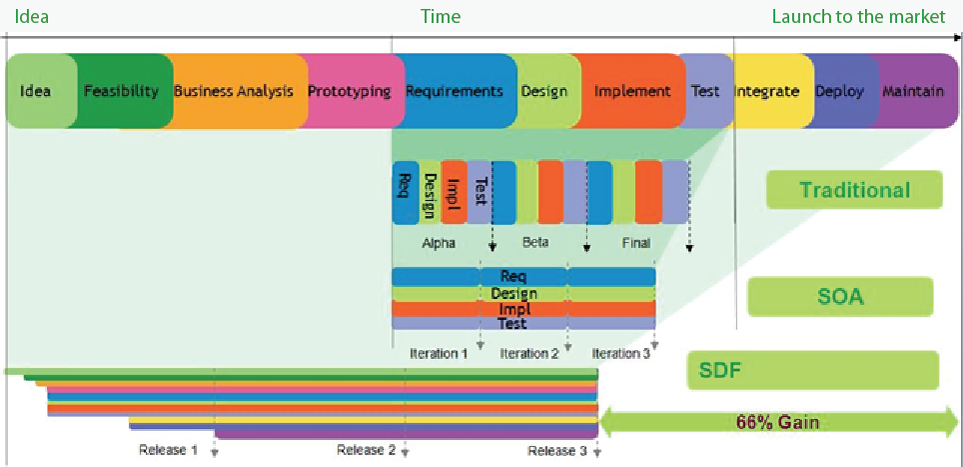 Our customers are part of the service
Some Projects in the context of this service